We believe that change happens in community. The Sunday worship service is essential, but church is more than just Sunday morning...the church is a family! Our Community Groups meet on different nights of the week and in different locations. Click below to sign up!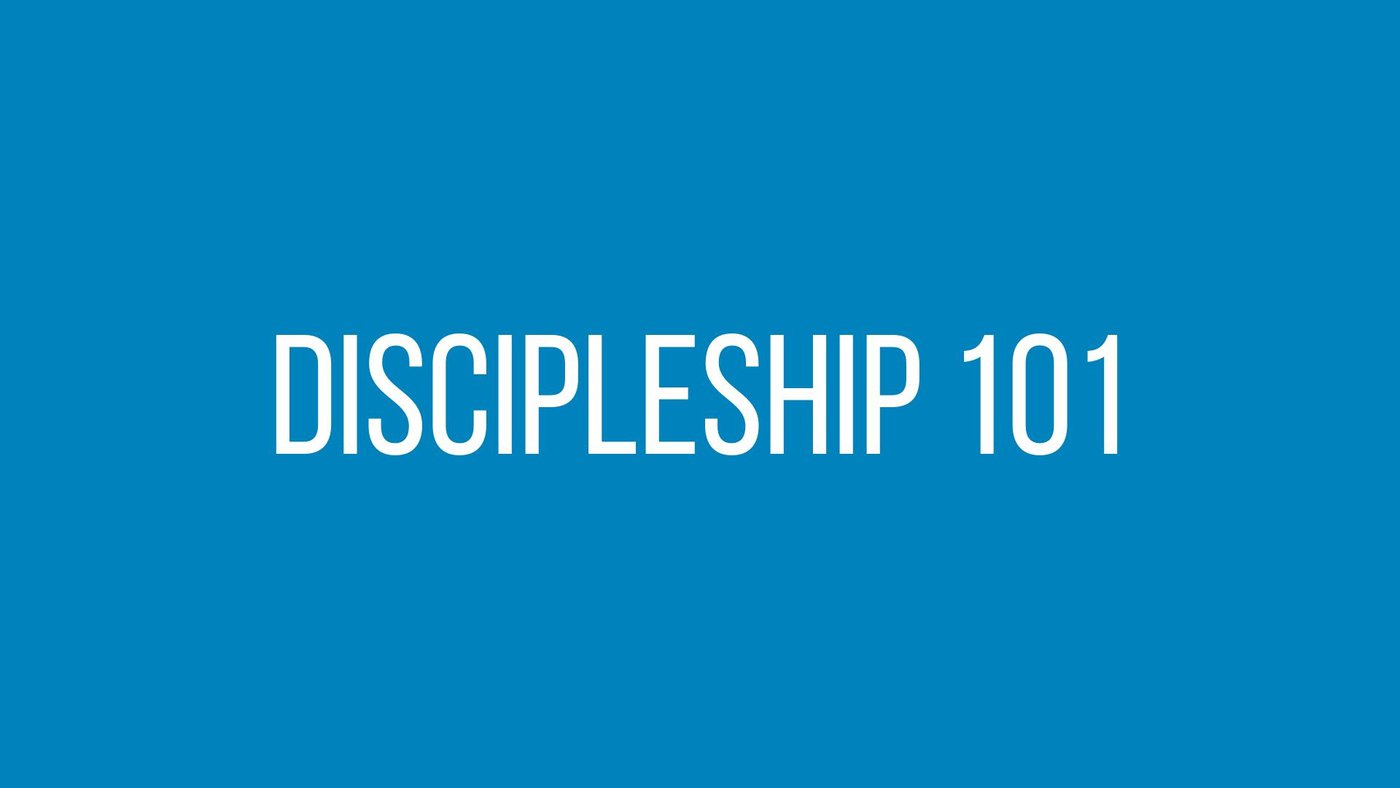 What does it mean to follow Jesus? What does that look like today? Bryce will lead this group through the "Emotionally Healthy Spirituality" course by Pete Scazzero. This is great for current or aspiring leaders, or anyone asking the above questions or wanting to go deeper in their faith!
Time
6:30-8pm
Every Thursday in Ladera until 11/14
Email Bryce Hales for details.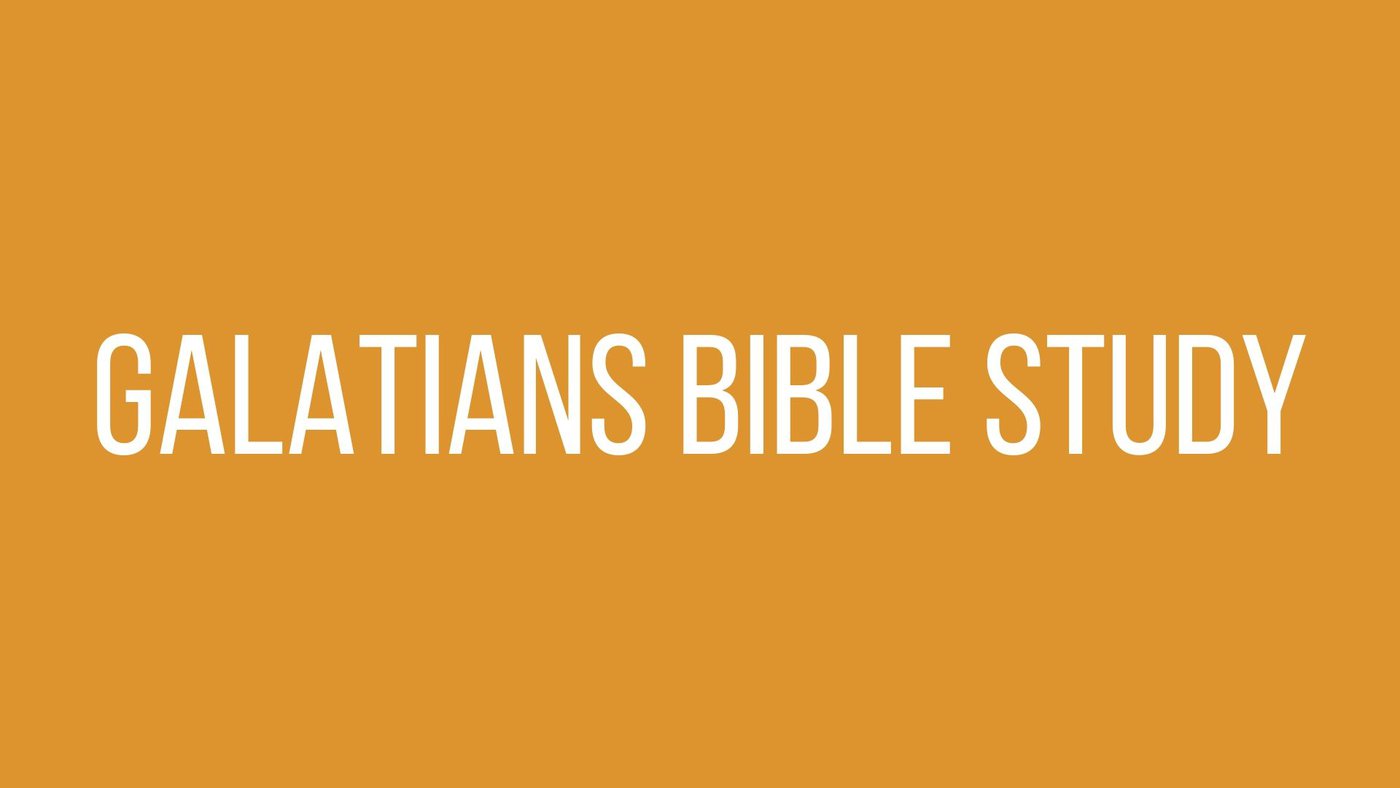 What is the gospel? Tim Keller says, "Belief in the gospel is not just the way to enter the kingdom of God; it is the way to address every obstacle and grow in every aspect. The gospel is not just the 'ABCs' but the 'A-to-Z' of the Christian life." This group will explore the gospel by going through Tim Keller's Galatians Bible study.
Time
6-7:30
Every other Tuesday in RSM until 11/12 (will pick back up in the new year)
Email Jason Reed for details.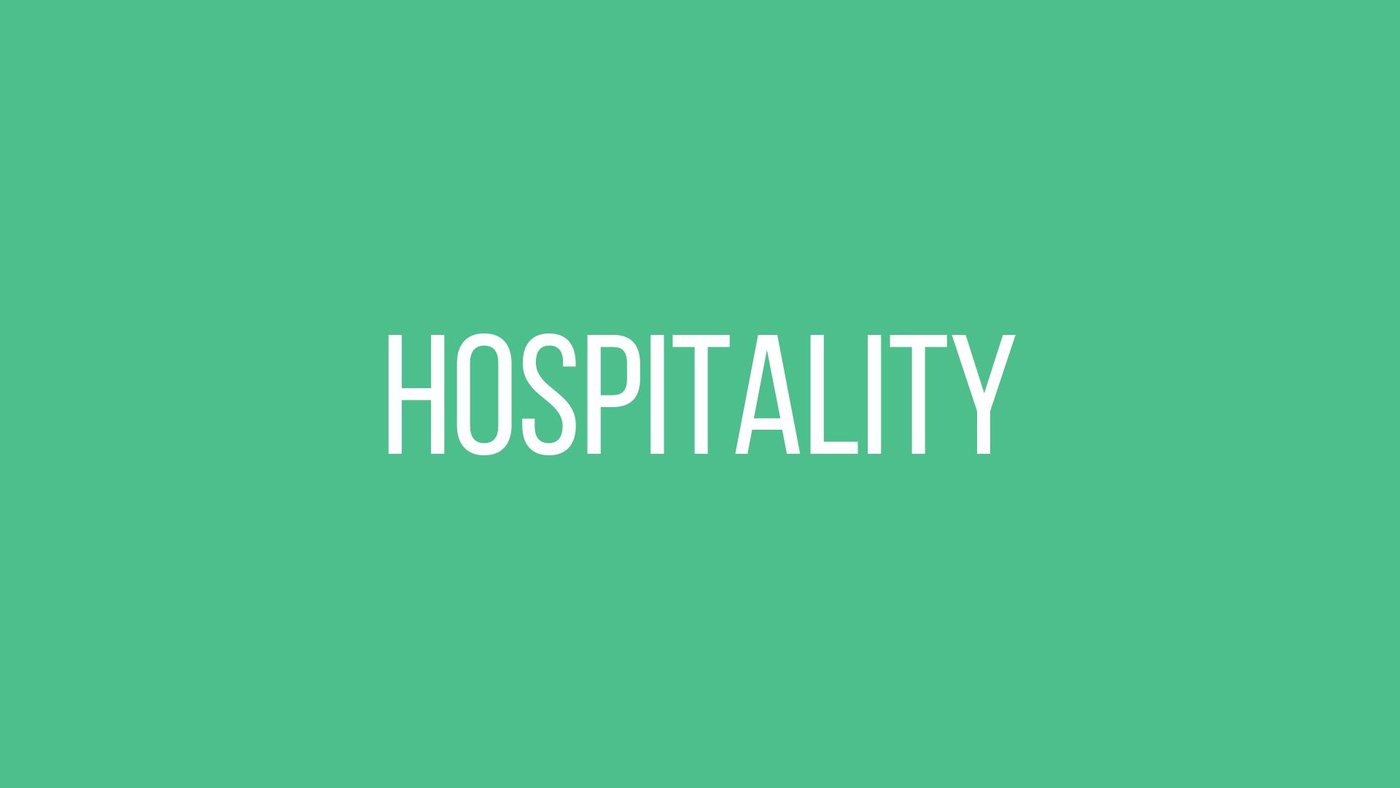 We love hospitality at Resurrection OC! It's a very tangible expression of all 3 of our core values of Gospel, Beauty and Vulnerability. But how do we actually live it out in busy, image-driven Orange County? Trevor will lead this group though some really practical "why" and "how" hospitality training, all around...a meal! Let's eat!
Time
6:30-8pm
Every other Wednesday in Las Flores until 11/13
Email Trevor Allen for details.